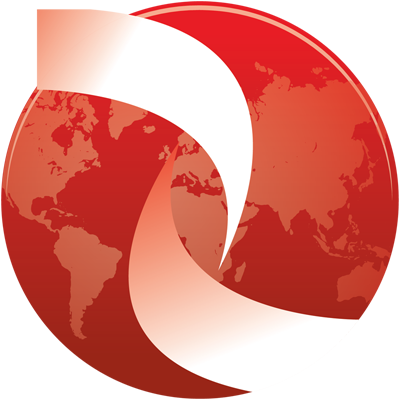 ☰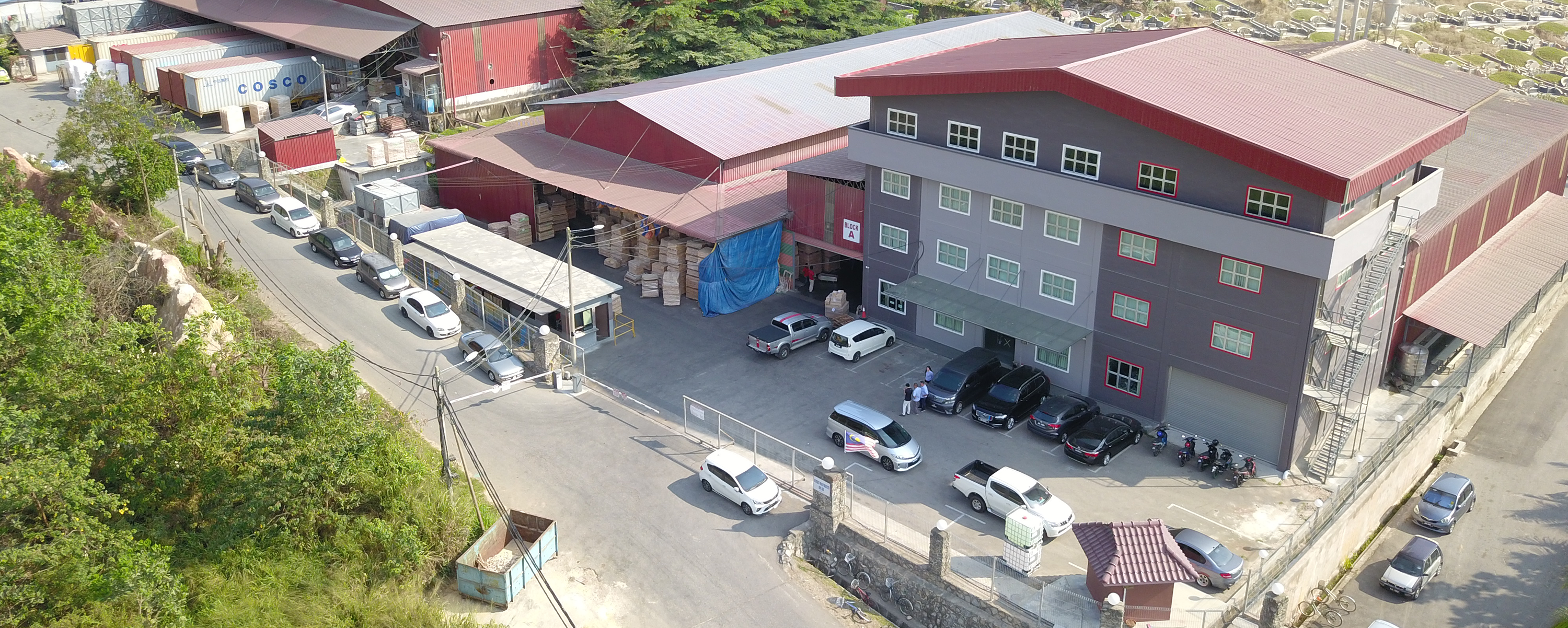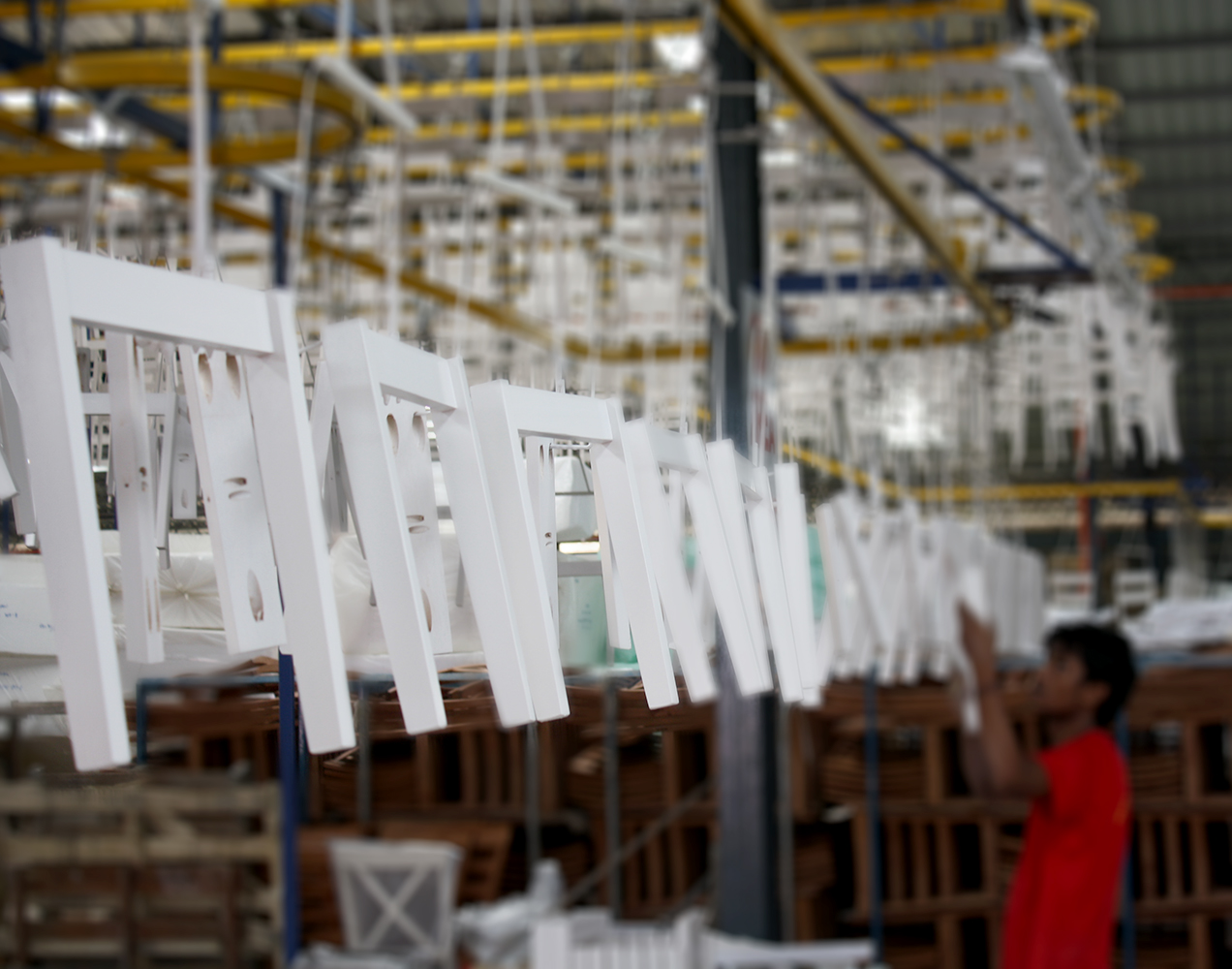 Who We Are
Base in Muar, Johor, Malaysia, SYNGERY WOOD strives daily to be the most reliable supplier of home furnishings in the industry. Synergy Wood's is backed by a management with combined experience of close to half century and has been recognized as a leading manufacturer and exporter of Living and Dining room furniture and Kitchen Furniture.

The company is dedicated to upholding the vision statement to, "Quality First". Customers and business partners alike have experienced Synergy Wood's commitment to this philosophy with ongoing product development and continuous innovations in services and procedures that are dependable and easy.
Our Difference Is Quality
We have a passion for details. It stems from how we run our company, grows into the conveniences we design into our furniture, and blooms into the relationships we build with our valued dealers. We understand that finishing touches like intricately carved woodwork or ironwork do more than complete the look of a piece of furniture; they set the tone of your home.

Our furniture does more than fill a home. It expresses who we are. An unwavering commitment to ensuring your satisfaction is our most important difference.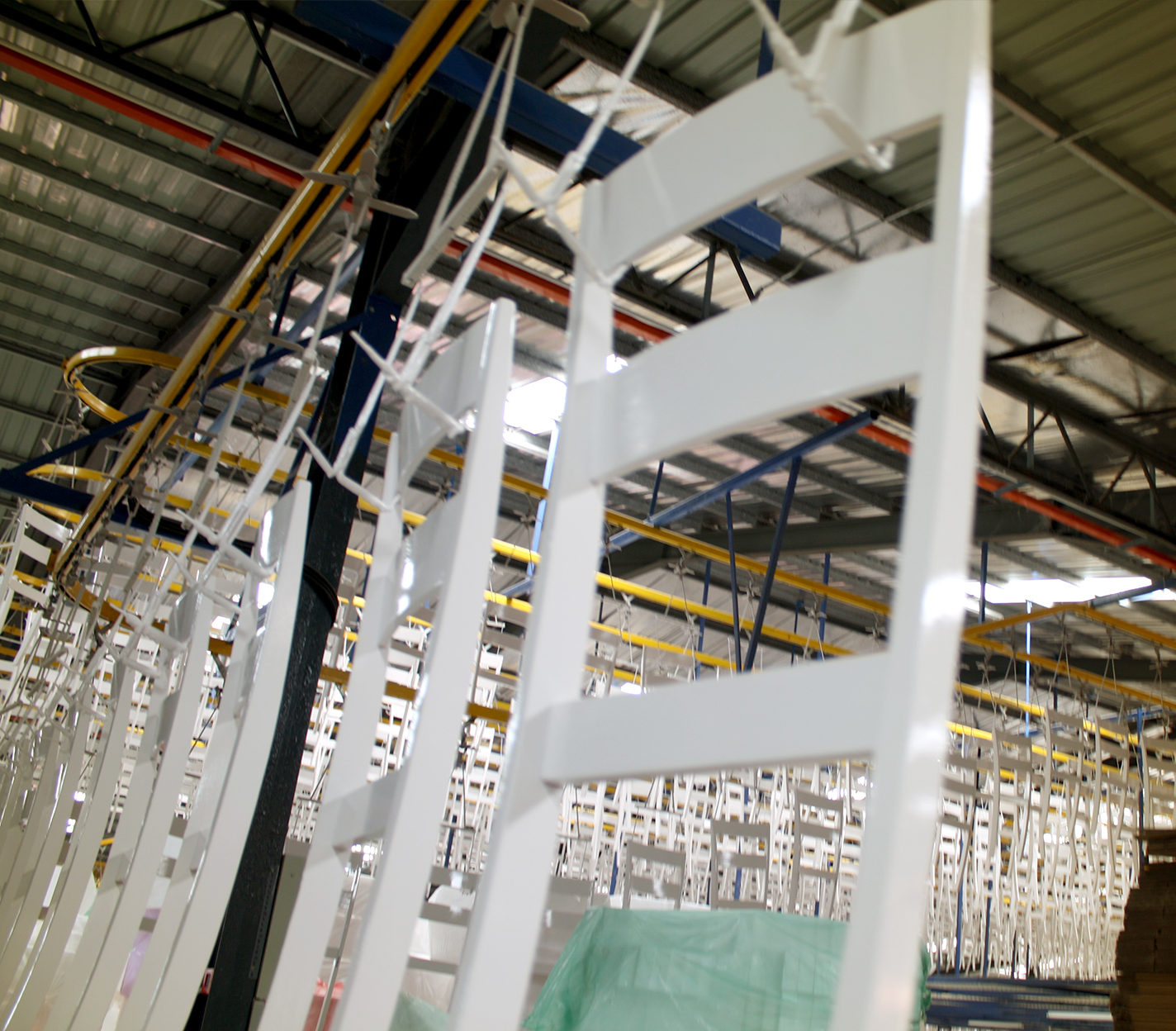 Our Winning Awards
We would honestly say that with all the awards and all the other things that we've done in our life, Synergywood is one of the greatest dreams that we've ever had come true. We're so proud of that we can't even begin to tell you, Synergywood is real special to us.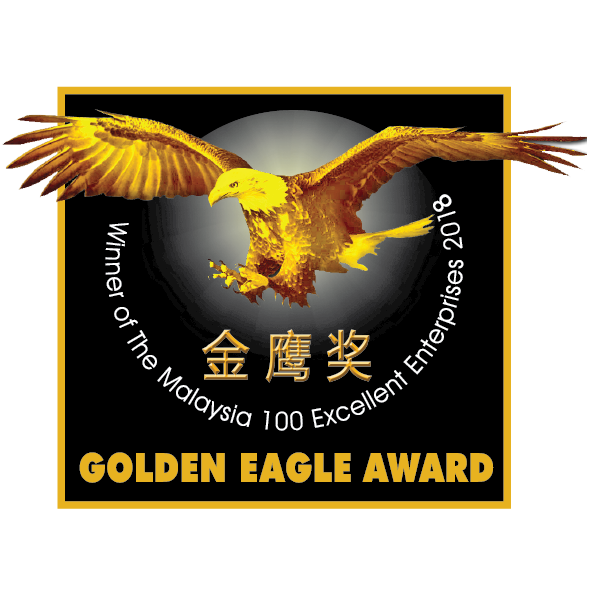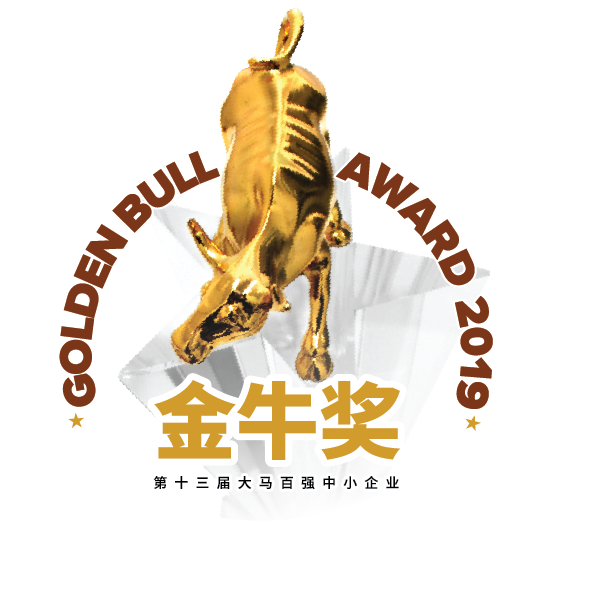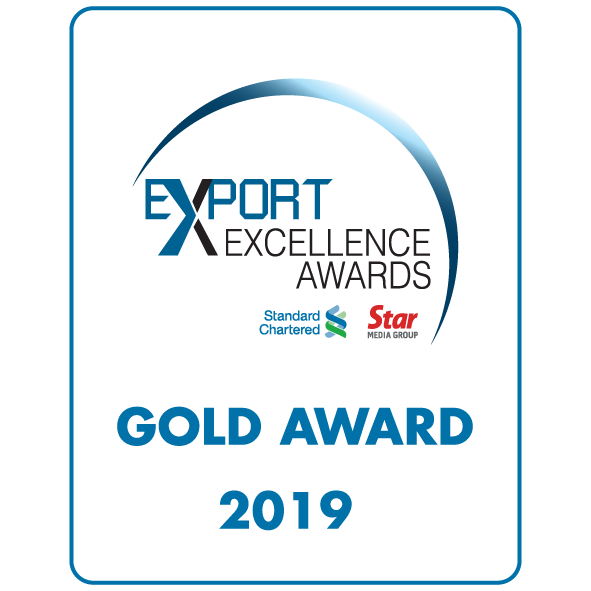 Our Certification